Welcome to Kinokuniya Bettei
Welcome to Kinokuniya,the other arbour. Ten special rooms equipped for mature guests only.
Seafood feasts you can enjoy in your room.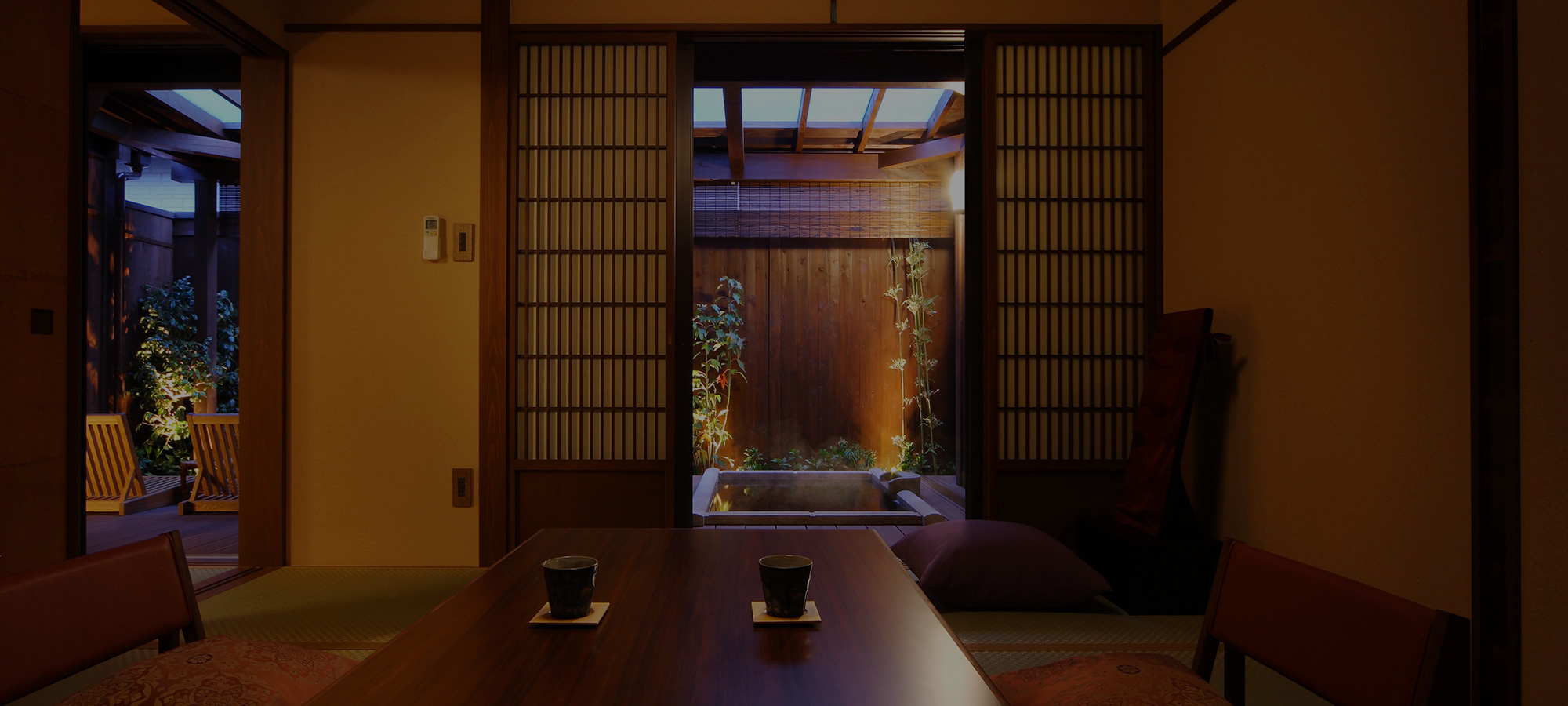 Rooms
Our guest rooms are equipped with special outdoor baths luxuriously filled with natural, high-quality Awa hot spring water.
We only provide ten rooms in total, but each has a unique, spacious Japanese style layout. Please enjoy an elegant time hiding away.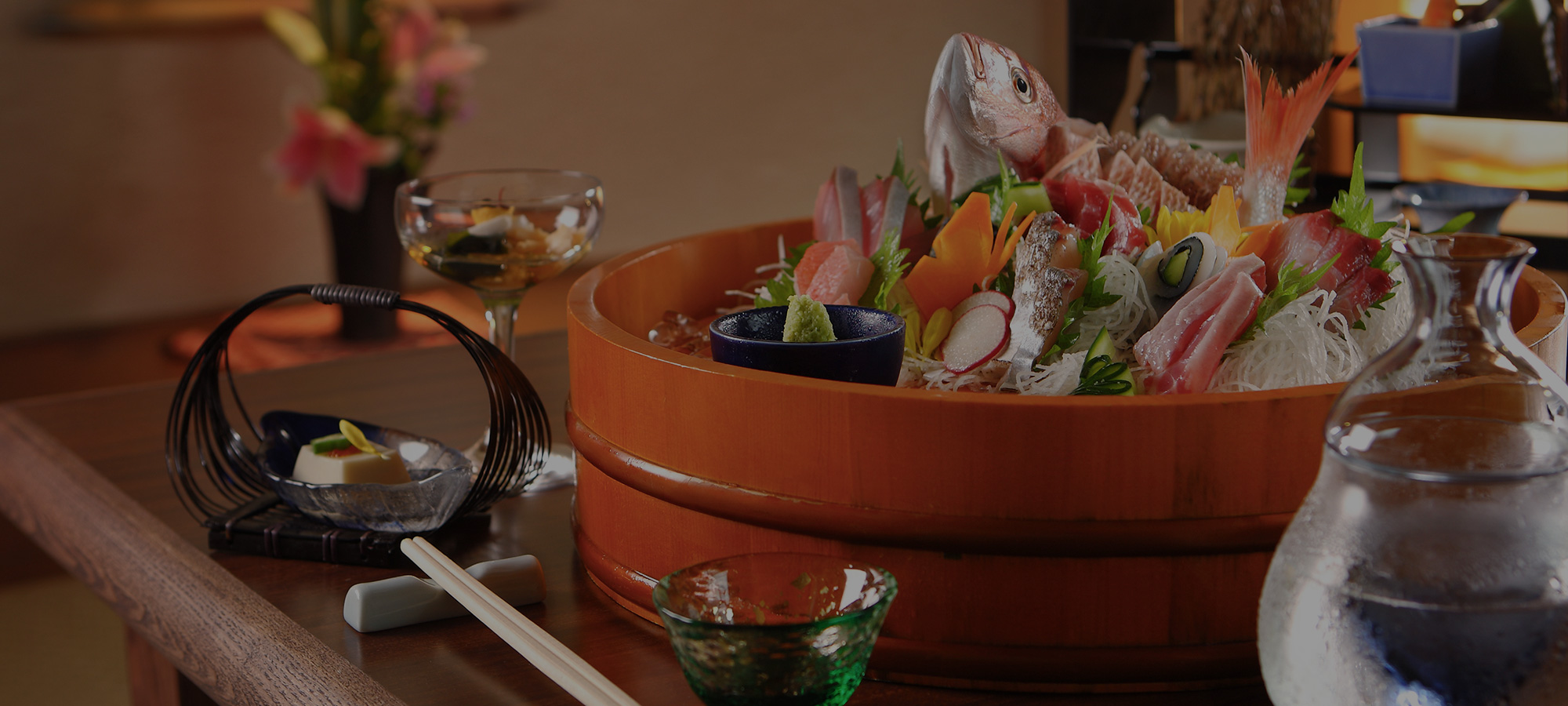 Cuisine
Lots of seafood, freshly caught just off the coast, is landed daily. The owners of Kinokuniya themselves, who possess bidding rights at the fishing port,
make their way to the port every single morning, and bid on select ingredients from among the ample supply of seafood.
Please enjoy our cuisine made from ample amounts of outstandingly fresh seafood acquired even before it went on the market.
Overview
About
All ten rooms at our cozy, hide-away inn feature outdoor baths with natural hot spring water. Breakfast and dinner are both available in your room. Enjoy an adult vacation in which you can enjoy Awa hot spring water until your heart's content and spending time on your special trip with loved ones.
Credit Card
Visa / MasterCard / UnionPay
Access
From Tokyo: Approx. 1 hour 30 min
Tokyo Station (Yaesu South Gate) → Highway Oasis Furari
*We are able to come pick you up from Highway Oasis Furari and bring you to the inn (Only after 14:30, requires prior reservation)